2020 In Review
As we all do during the wind-down of December, I've been reflecting on one of the strangest years in my professional career. Let's face it; there's an awful lot to reflect on! I've read that a good method of review is to create a list of what you've learnt. So, stick with me. Who knows, you might just learn something, too!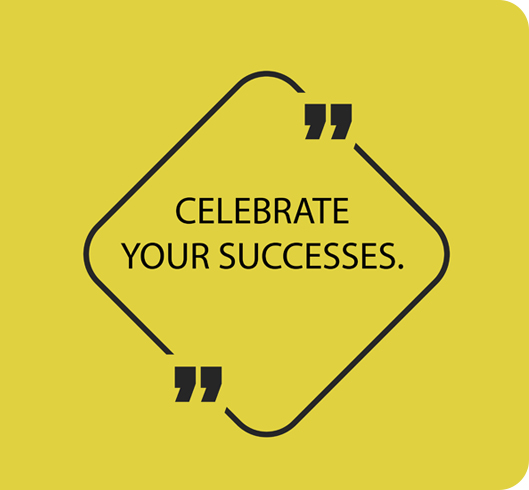 Did you know I won my first award this year? I was awarded the Young Entrepreneur Silver Winner, SME MK & Buckinghamshire Business Awards, 2020.
I feel miles away from that person who walked up on that stage on my 31st birthday in February! Firstly, I am older and now can't apply for 'young' entrepreneur! But also, I question whether I am still an entrepreneur. I have downsized my team, have been forced to accept that when work is quiet; you should still be able to enjoy the downtime. We don't need to perpetually move at 100 miles an hour at all times. Speaking of which…
At the beginning of this year, as with many years prior, my focus at Diane Butterworth Ltd was to create the ever-elusive 'perfect employer' environment. I wanted to be a cool boss, giving people an enjoyable and exciting job. For a lot of people, that's will be a great achievement – the thing they strive for. However, trying to achieve this meant I slowly lost what I wanted to do, focusing on other people's careers instead of my own.
Not only was this goal taxing on my role within the business – but COVID meant it was ultimately unachievable. Sadly, the business was forced to lose a number of team members this year. The progress we made in creating a space where the team could express themselves and be creative wasn't enough – we had to downsize. While it might not be entirely our fault (thanks COVID), it's true.
I'm not ashamed to admit I'm not a natural manager, and when difficult decisions need to be made that directly impact other people, I find it an emotional challenge to remain neutral. I have learnt that it's ok to not know what is the right choice, to make the wrong decision and learn from it. It's ok to feel the weight of a difficult decision. After all, we're all human.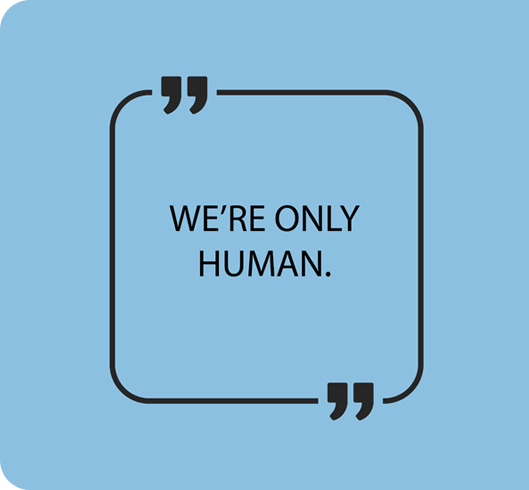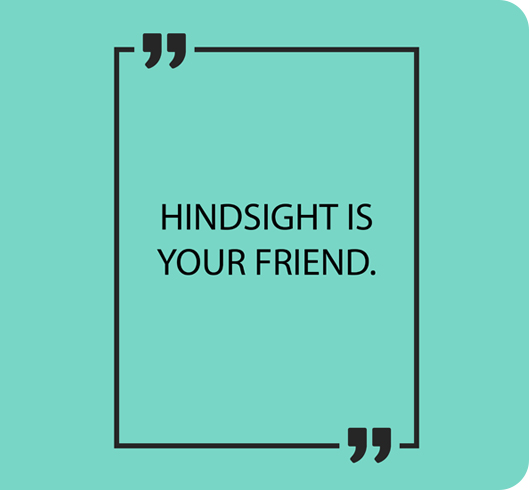 I think I've created more content this year than I have in the past 5 years the business has been going. Sure, I may have had a bit of extra downtime to do so, but I don't see this stopping – even if things do somehow go "back to normal". I've enjoyed having a record of what we have achieved and researching design trends. For so long we have designed spaces and never seen the result, I have realised this area of the business needs to change.
A theme arising from these reflections is that, some changes were forced upon us. The limited number of projects coming through the door due to COVID meant that, for some time, I was the only one working within the business. It was like turning back the clock and being in that first year where all that the business was, was me and the computer! It's a little bit like hitting a reset button. Starting over in this way has given me a clearer understanding of what the business needs to do to keep track of where the designs are headed – taking on fewer projects and seeing them come to fruition in the real world.
When I look at my growing network on LinkedIn, I admire so many of my connections – be them forged online or in the real world. The people I admire most are the ones that have been around for a long time (sometimes 20 years my senior!), rolling with the industry and learning from it. It has made me realise that I'm still at the beginning of my career. The business has given me huge opportunities to develop all skills, but I believe that if I were to look back at the end of my career – these five years will (hopefully) be a small fraction of my time in business, and I still have many years to make my mark.
I want to be someone that others learn from. I want to be someone who has taken the time to learn, and taken the time to appreciate what I have. One aspect of my workday that I've kept since the start of lockdown is that I now finish at 3 pm. My eldest son started school this September and I never thought it would be possible for me to drop him off at and pick him up without feeling the guilt of only working 6 hours a day. Though, perhaps I should add a brief disclaimer… I still respond to emails after 3pm. What can I say? Old habits die hard.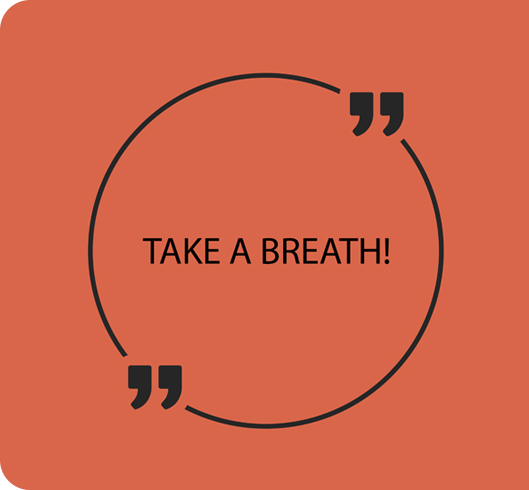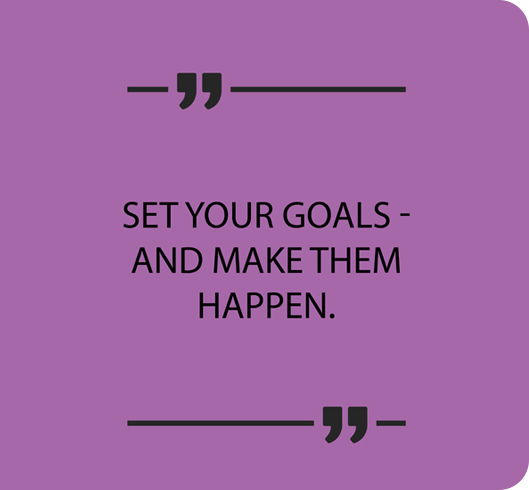 Lockdown demanded that we look at our design process differently, with the introduction of Covid secure planning, we needed to reassess what we were doing, ensure we were doing it to the best of our ability, and expand our design capabilities. So, in 2021, we want to be more of a key player in the creative transformation of a space.
We want to interact with the people who will be occupying the space, understand their needs, view the building, and grasp how the flow would work best. With the increased amount of people working from home and the lines of a workplace blurring evening more, we want to expand our focus to hospitality, where many individuals will seek refuge for interaction with others.
I've found spatial design, the conscience placement of elements that manipulate how individuals interact with their space, a truly fascinating subject of late. While I've always been 'a spatial designer' (that's what space planning is!) – delving into the theory behind the transformation of space and how it is inhabited by the end user has put an exciting new spin on the process for me.
I've also found myself becoming involved in manufacturing drawings and product design, and exploring new principles that will undoubtedly stick around post-social distancing.
As a team of two, who have been working with each other for 4 years, having previously studied our undergraduate course together, Sarah and I have learnt all we can from one another. For the business to grow, we need to, too. As such, investing in our personal development will be key absolutely essential in 2021.
The new year also sees the launch of our new website hub; a searchable platform containing design theories, project work, and other key business-related tools and news. As part of this platform, we aim to continue to grow our network of specialist and collaborate with them on articles and future project.