I bought my house after only seeing the 2D plans, I hadn't entered the front door or stood in the living room to get a feel for the space before purchasing. I also bought my sofa having seen it in a different colour to the one I ordered. Bit of a risk? That is the world we live in nowadays. If we need to purchase something before it has been made or we want it customised, we must first make a commitment before seeing the result…or do we?
Times are changing
In our recent study, we discovered 69% of customers expect a 3D render with all or most projects. There is now a high expectation for clients within the workplace industry to be provided with high-quality renders of what a future space could look like. Being issued with a mere 2D drawing can be uninspiring and difficult to understand. 3D still images begin to give the project some perspective, such as visually understanding the distance between furniture and whether the chosen colour palette works.
In the past 2 years, there has been a lot of hype over how Virtual Reality can improve the design process, but some people are still a little sceptical. 35% of our customers believe Virtual Reality is too expensive or they don't have the resources to offer it as a service – that's where we come in! Virtual Reality Tours are a fantastic way to display your furniture and interior design ideas by immersing your customers into their new environment and allowing them to move around their new space, make live amendments to the design and increase the customers experience, thus increasing the potential for a successful order. Safe to say, having a walkthrough of my house before I bought it, would have given me peace of mind and many more hours of sleep!
What is VR within Office Design?
VR is an interactive computer-generated experience taking place within a simulated environment. It incorporates mainly auditory and visual elements but also other types of sensory feedback like haptic (the use of vibrations or physical resistance to engage your sense of touch). Depending on your project requirements, we provide 3 different styles of VR for you to try:
Desktop VR
View from the comfort of your own computer and the freedom to navigate around a VR room or building at your own leisure. An .exe file is provided for viewers to open the building model without the need to install any specialised software. Keyboard controls and the computer mouse are used to steer around the model for a complete view of the future space.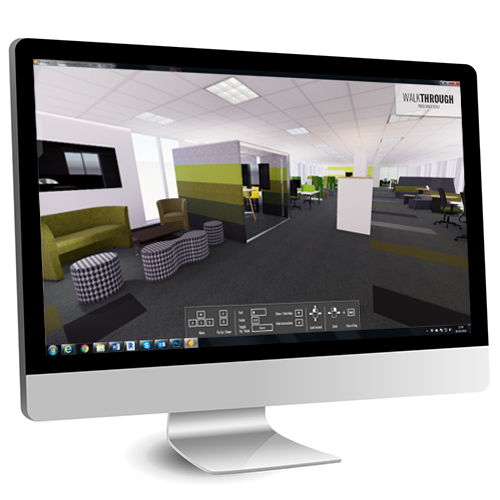 Fixed VR
The beauty of fixed VR is that you do not miss any key features that are out of the camera view because it is a still image that pivots 360°. Multiple views can be created which allows the user to teleport from room to room. The main appeal of fixed VR is that the project can be viewed on a variety of media such as hand-held devices, large screens for group presentations, and even using a Google cardboard headset.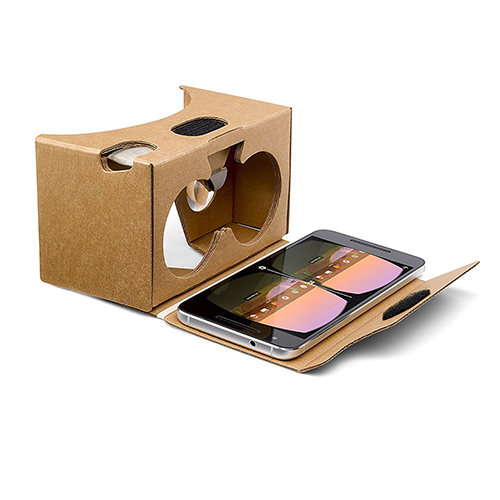 Immersed VR
Go beyond the constrains of a computer screen and allow yourself to be completely immersed. Using an Oculus Rift headset and hand controls, you can step 'into' the room, , walk around, turn your head to view any angle, and watch the space change as live amendments happen in-front of your eyes.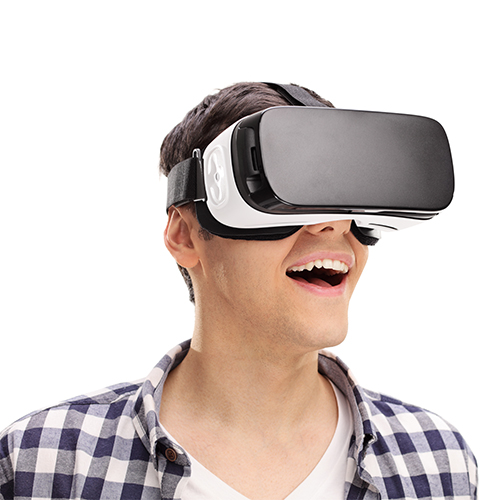 Summary
At Diane Butterworth Ltd we have the skills and software to turn your project from a 2D sketch into multiple different presentation methods. Nowadays, most furniture manufacturers have converted their products into Revit Families which means the items seen within a space are those that the client will be purchasing. Fabric and surface manufacturers have also invested in high quality tileable Revit Families therefore the exact finish can be presented on the products.
People are more likely to buy into something they can physically see – even if it is in a digital format. Customers are being led down a visual path, they want to make sure they completely understand how their new space will work and what it looks before making any costly investments. We are surrounded by technology that some people cannot quite get their head around; give your clients a bite sized piece of VR, let the technology wow them and leave them bursting with imagination!