Hi, I am Diane. A specialist in digital content that supports the workplace and construction industry.
Diane Butterworth Ltd is an office planning, design, and technical consultancy. Our talented team provides specialist digital services that support the workplace and construction industry – helping them to secure and deliver contracts.
You'll find us to be cost-effective, flexible and easy to work with. We have a healthy respect for deadlines and take pride in every project we complete. Founded in 2016 when the hype of BIM was just hitting the workplace industry and 3D design was becoming an expectation. We have grown with the industry's demands and adapted our services as technology advances.
From design to technical, products to construction we can support your digital requirements.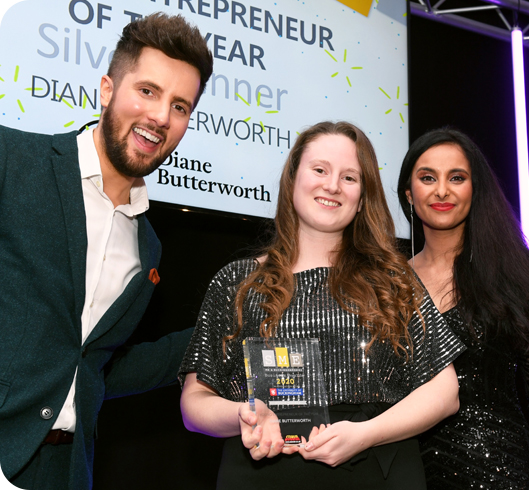 Awards and Accreditations