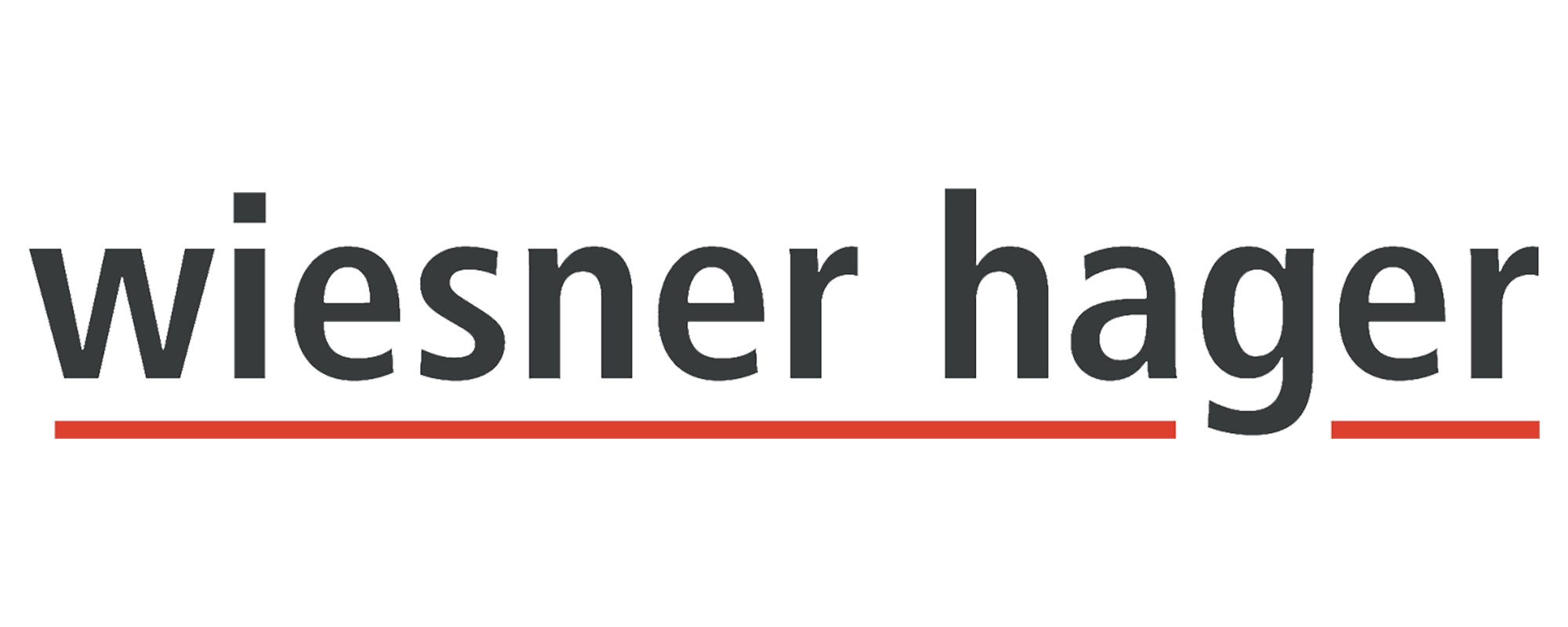 Wiesner-Hager design imaginative office and furniture concepts.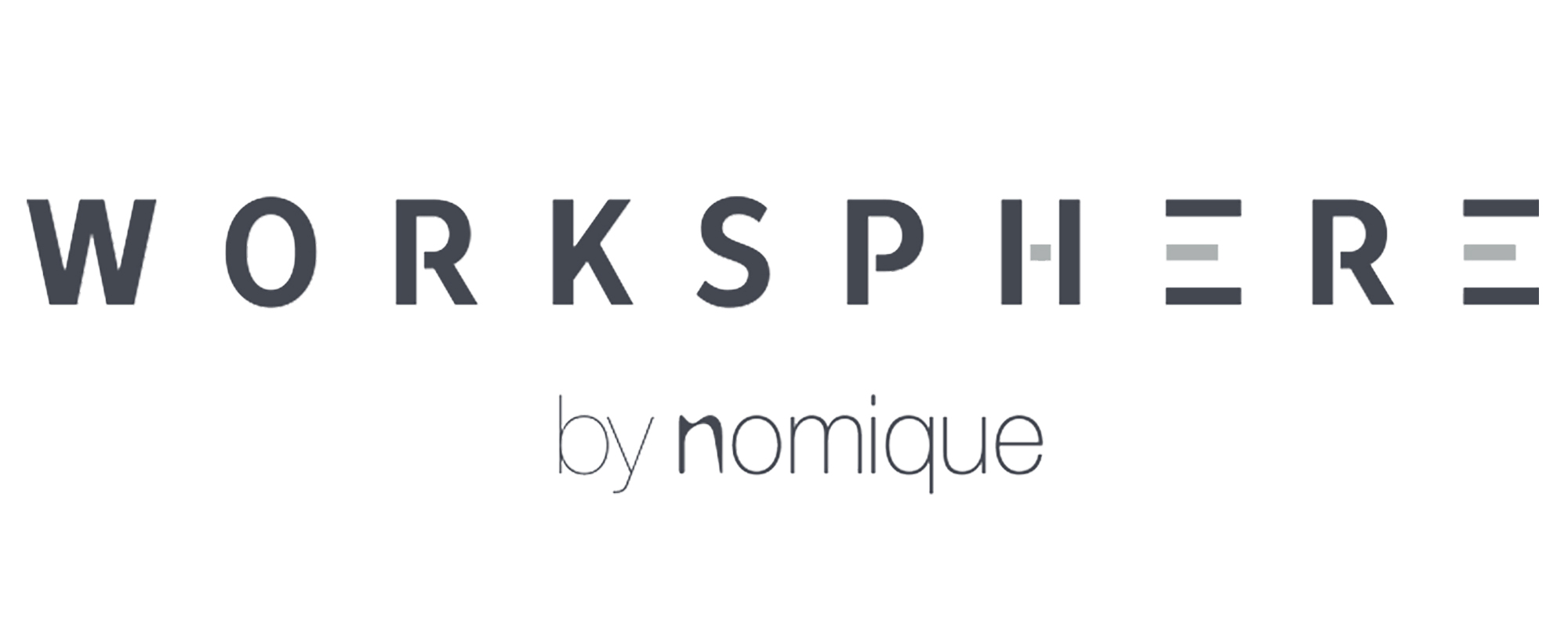 Worksphere can create the perfect office environment from one range.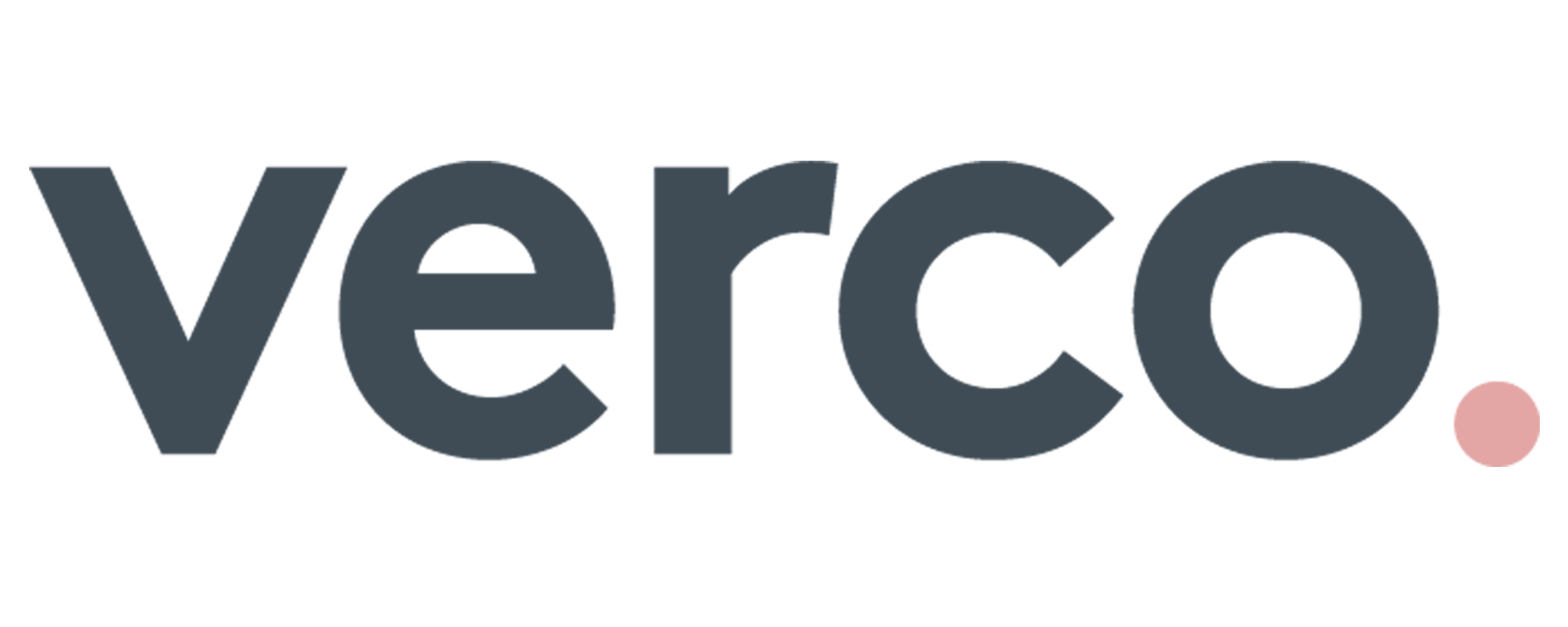 Verco is one of Britain's leading office furniture designers and manufacturers.

Silverline have been manufacturing steel office furniture for over 30 years.

Race Furniture has been at the forefront of the design and manufacture of seating for public spaces for over 70 years.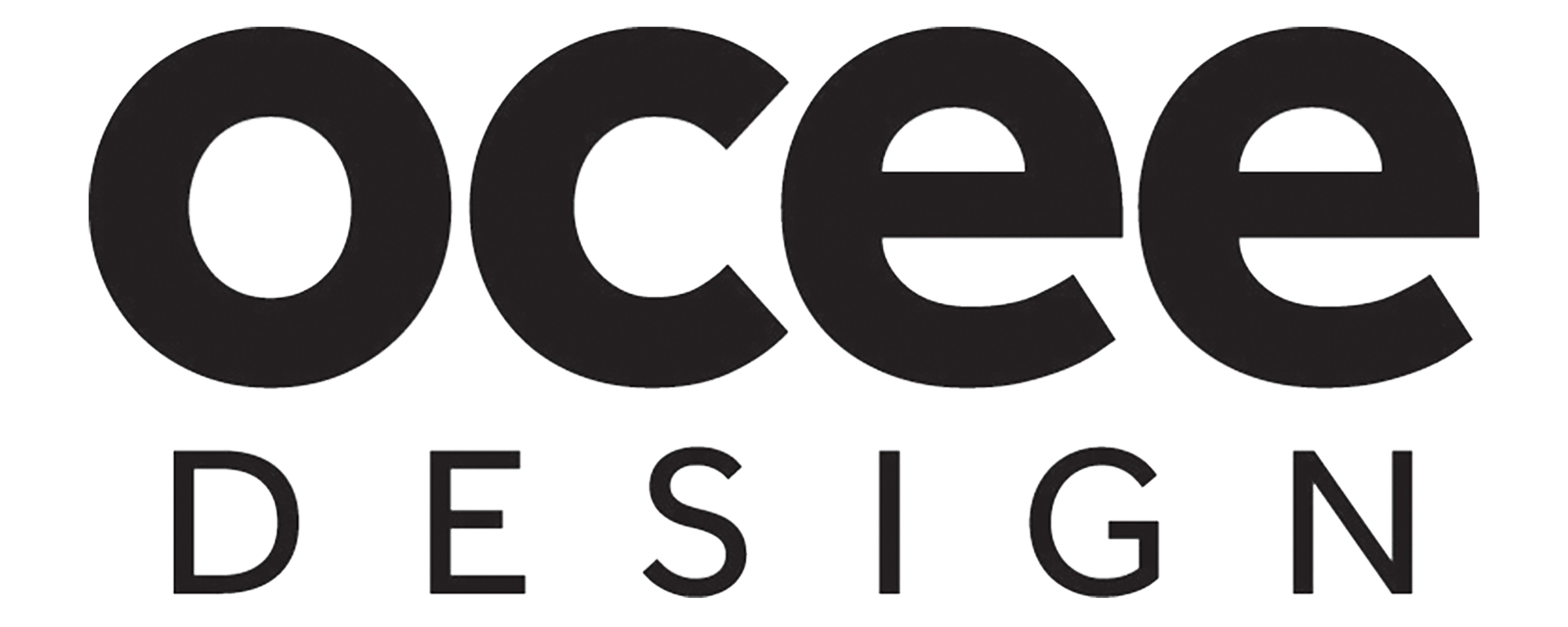 Ocee Design is an independently owned UK manufacturer of commercial furniture.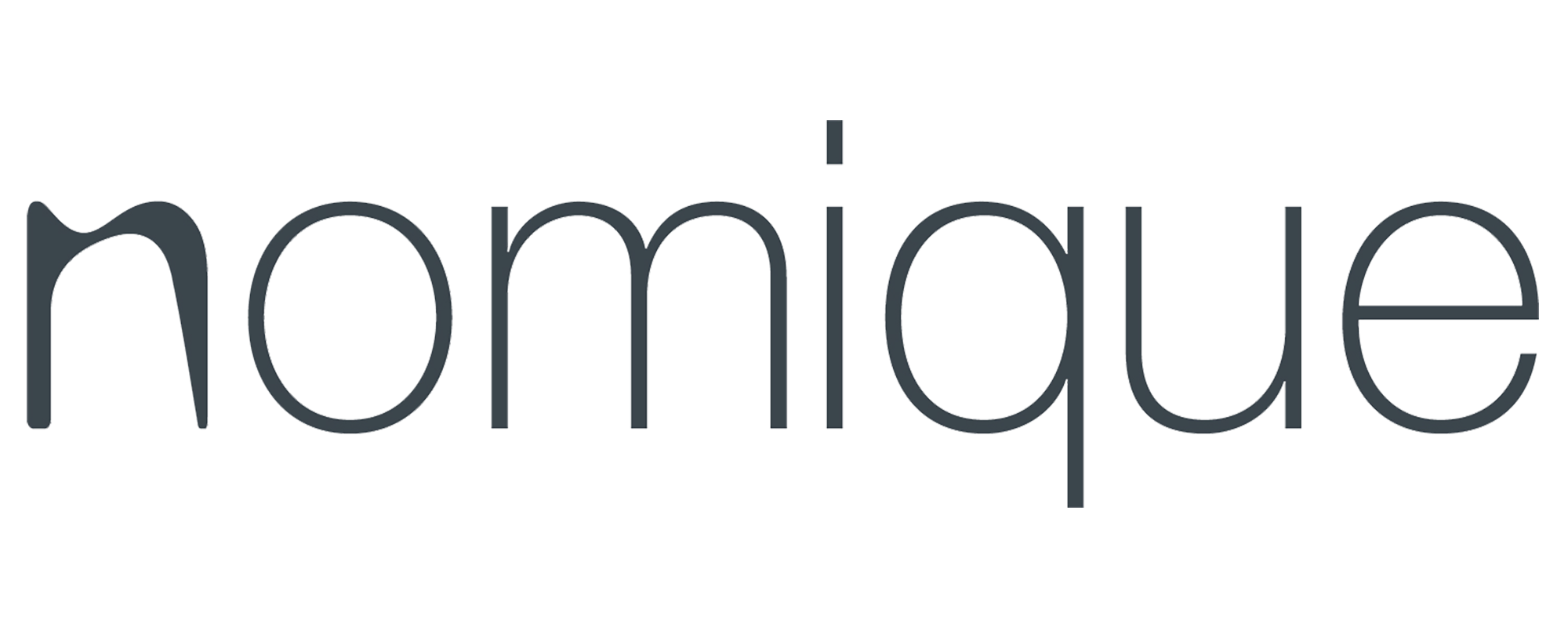 Nomique design and manufacture high-quality seating and furniture.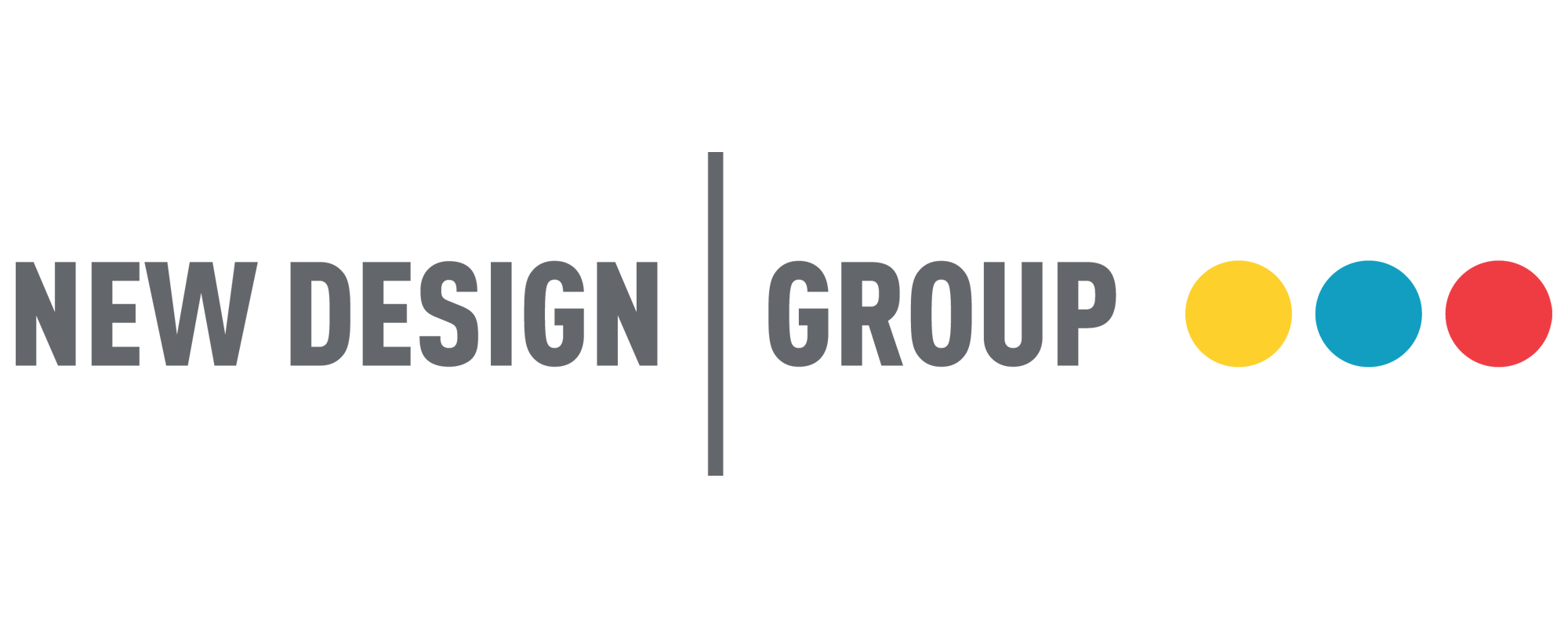 New Design Group offer a truly diverse range of high-quality furniture.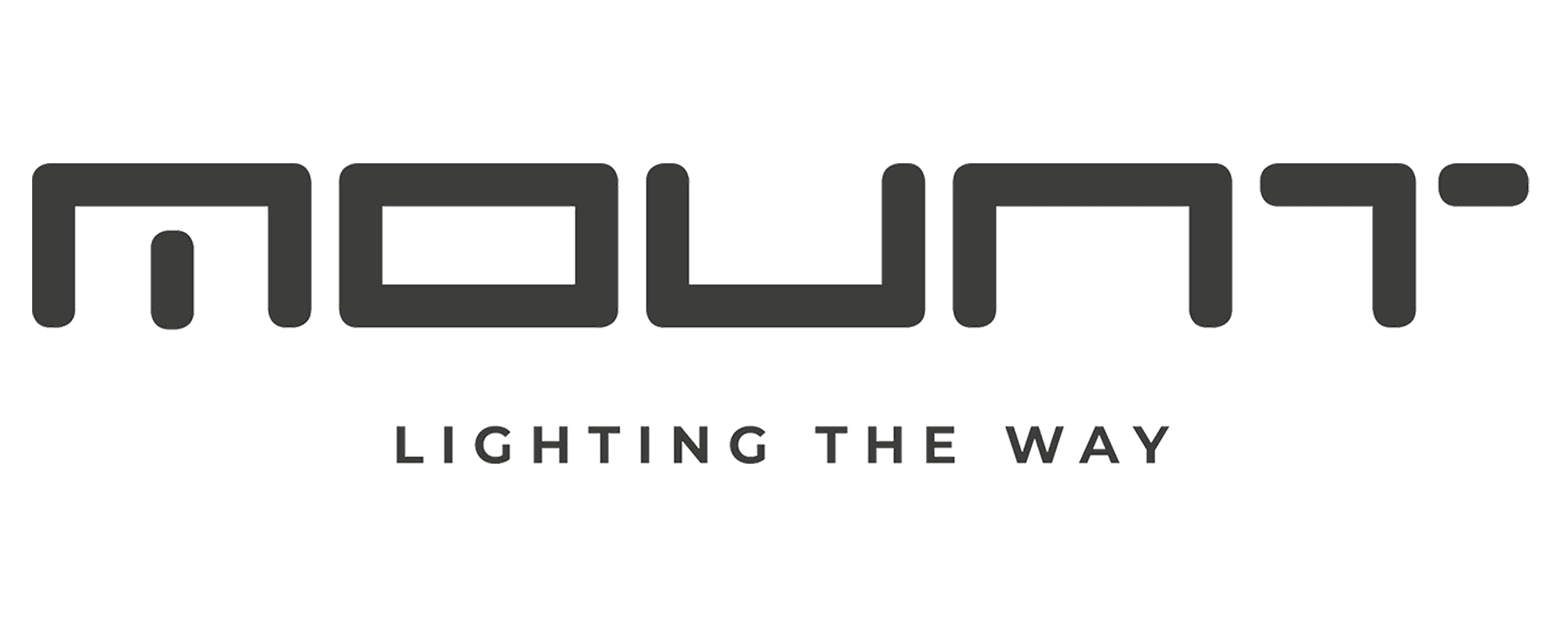 Mount Lighting supply commercial, emergency and architectural LED lighting.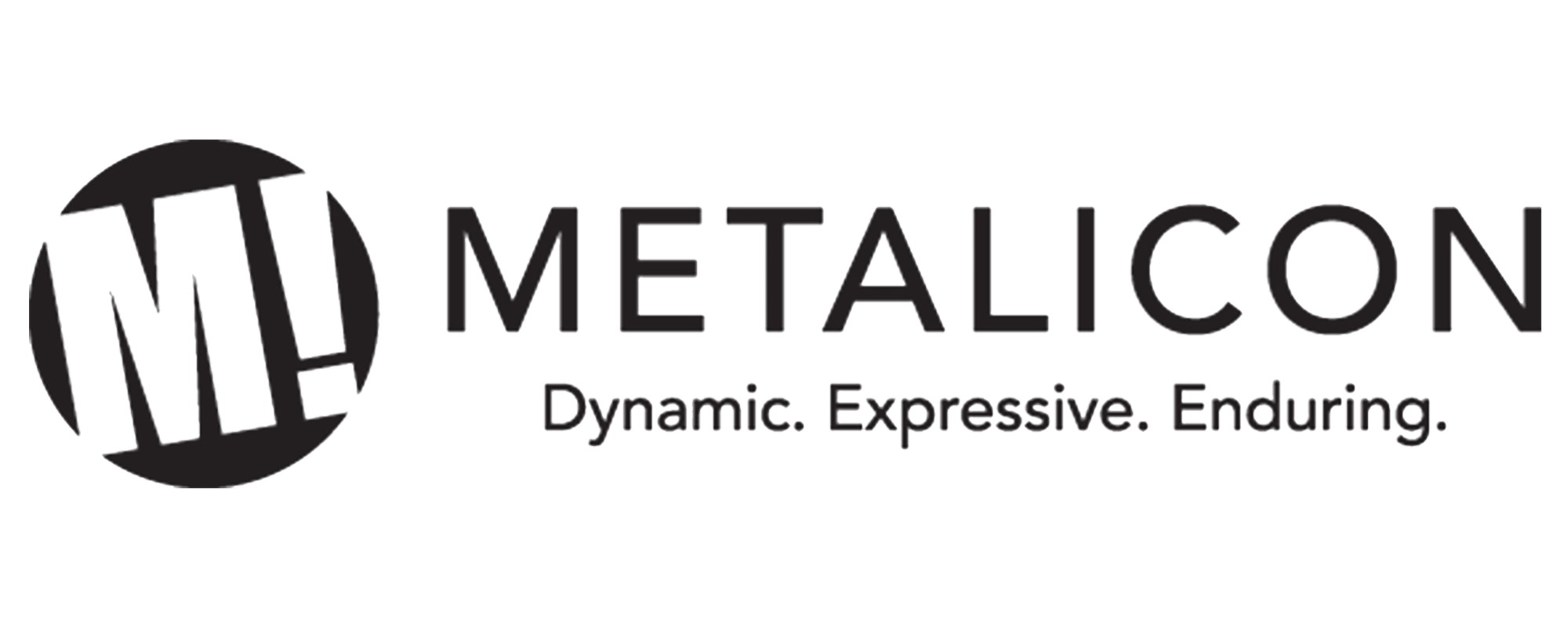 Metalicon is a manufacturer of intelligently designed office equipment.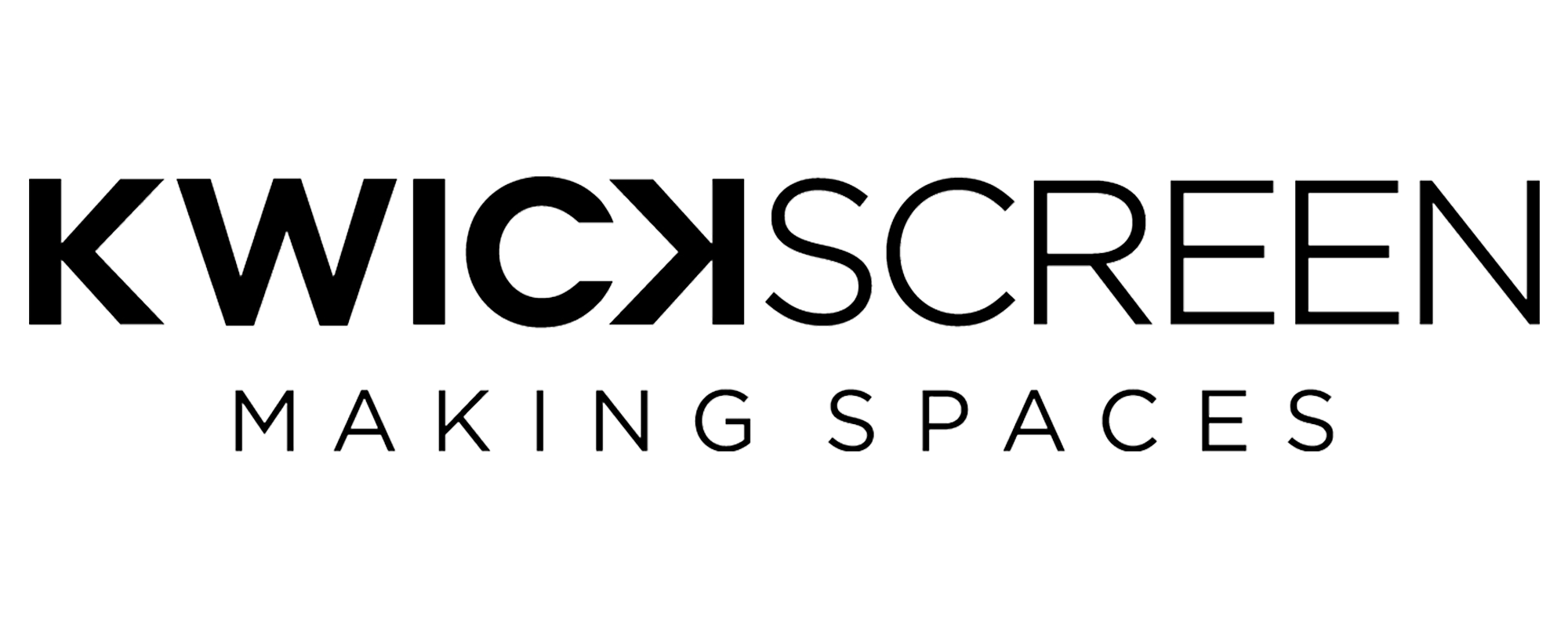 KwickScreens design and manufacture portable, retractable, and printed partitions.
Incatext has been producing screening and seating for over 30 years.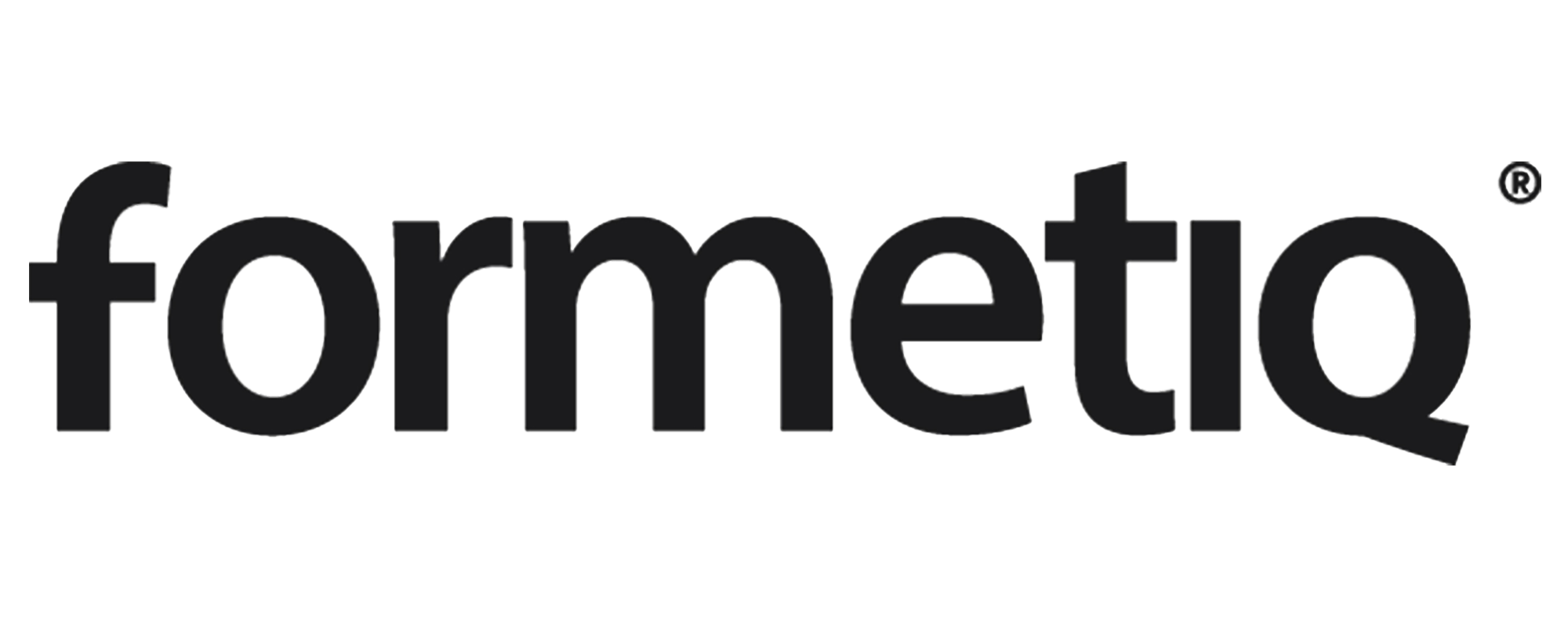 Formetiq have a range of superbly finished office furniture.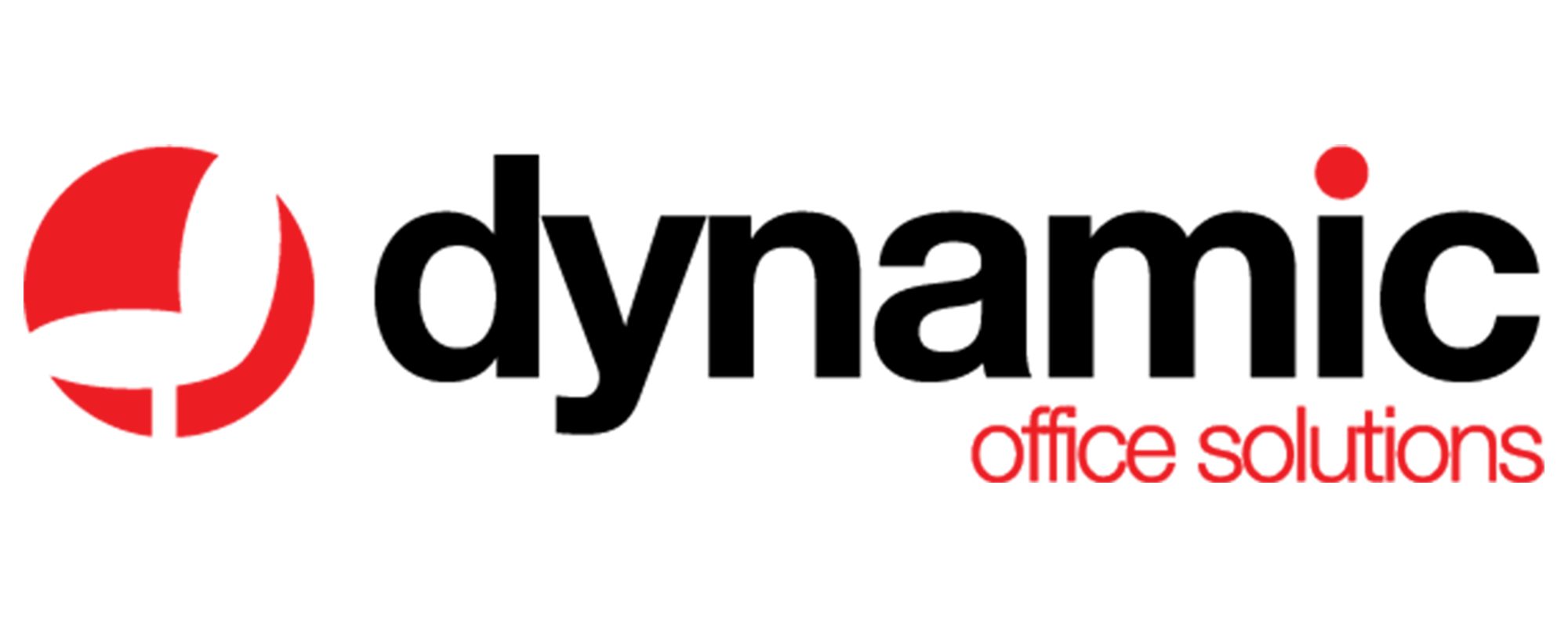 Dynamic Office Solutions supply office furniture and seating.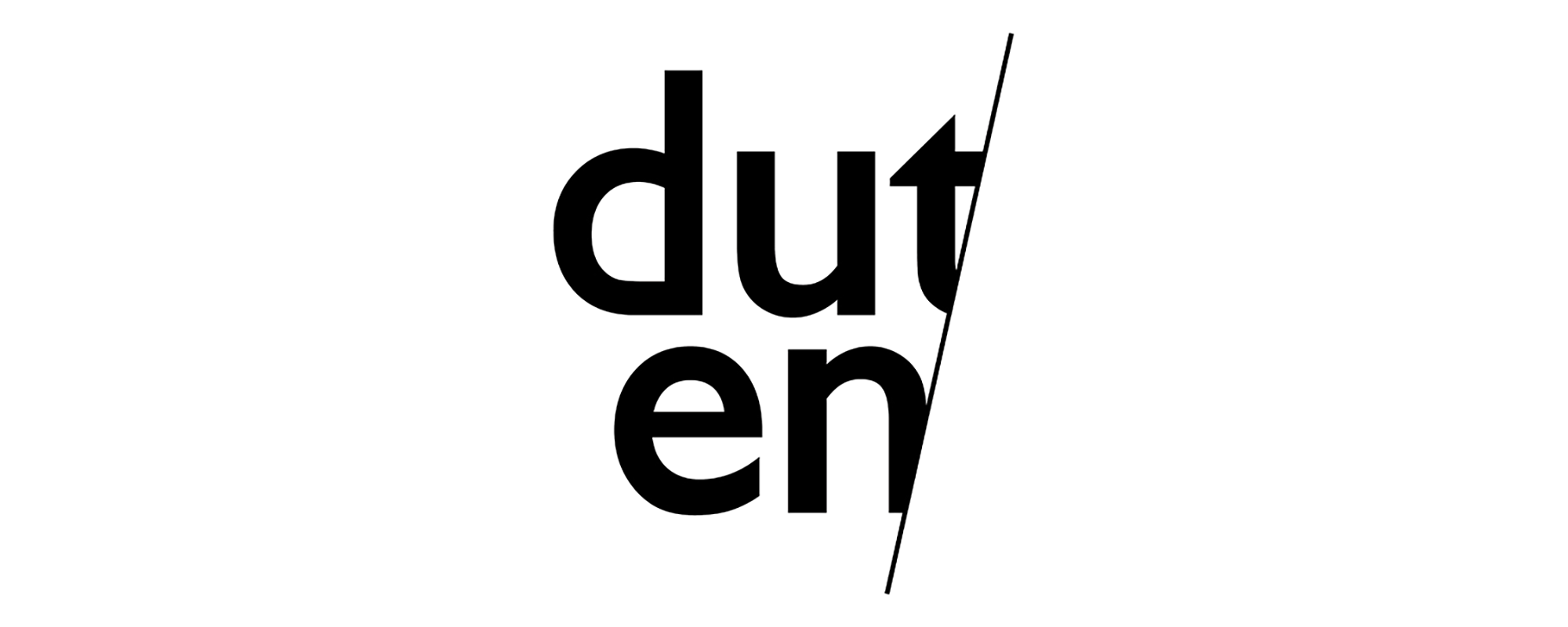 Duten offers a complete range of stainless steel washroom accessories.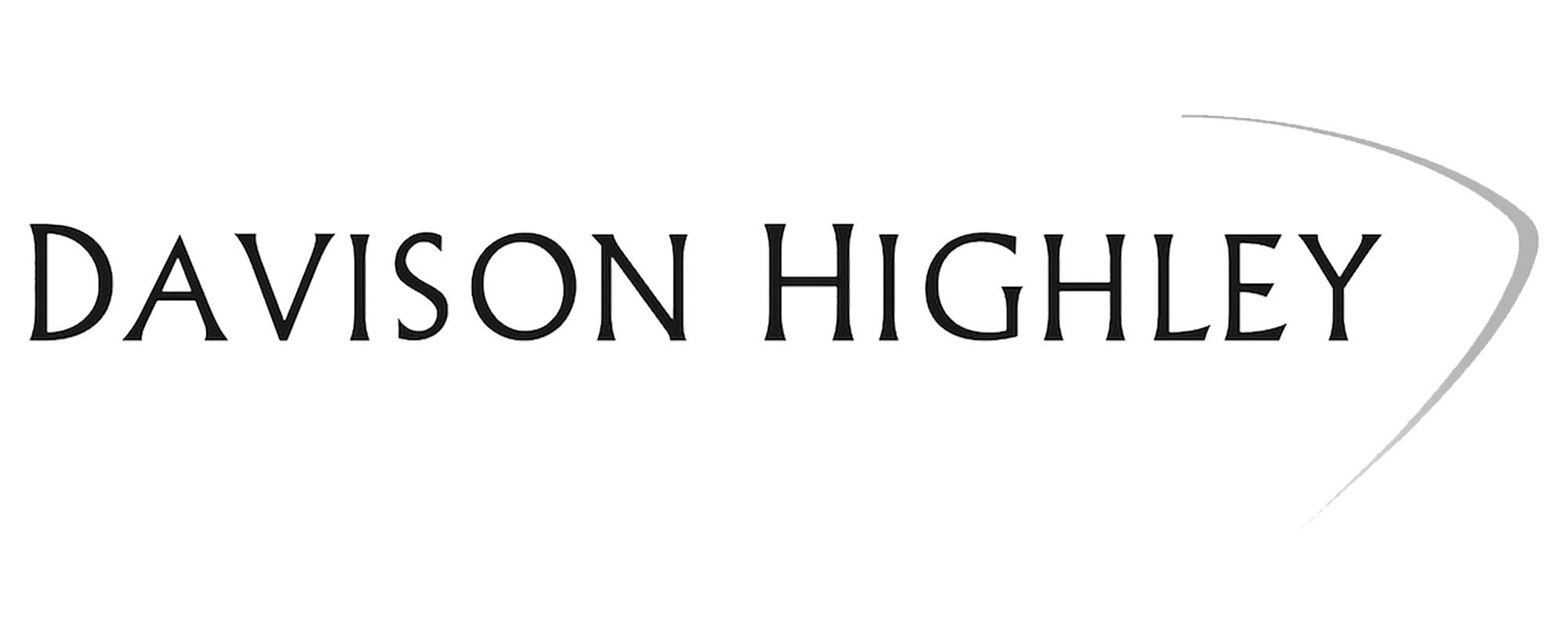 Davison Highley is a British manufacturer who designs a variety of furniture.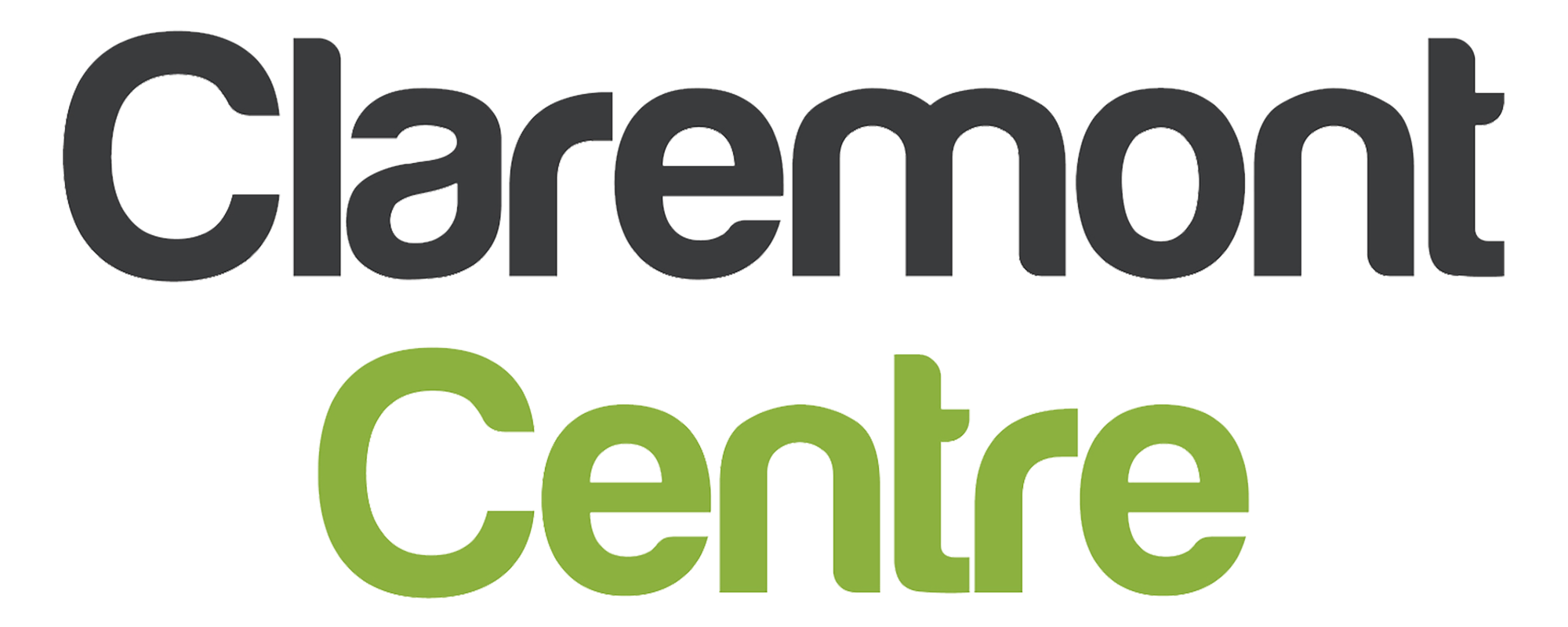 Claremont Centre supply FIRA Gold desks for a best in class solution.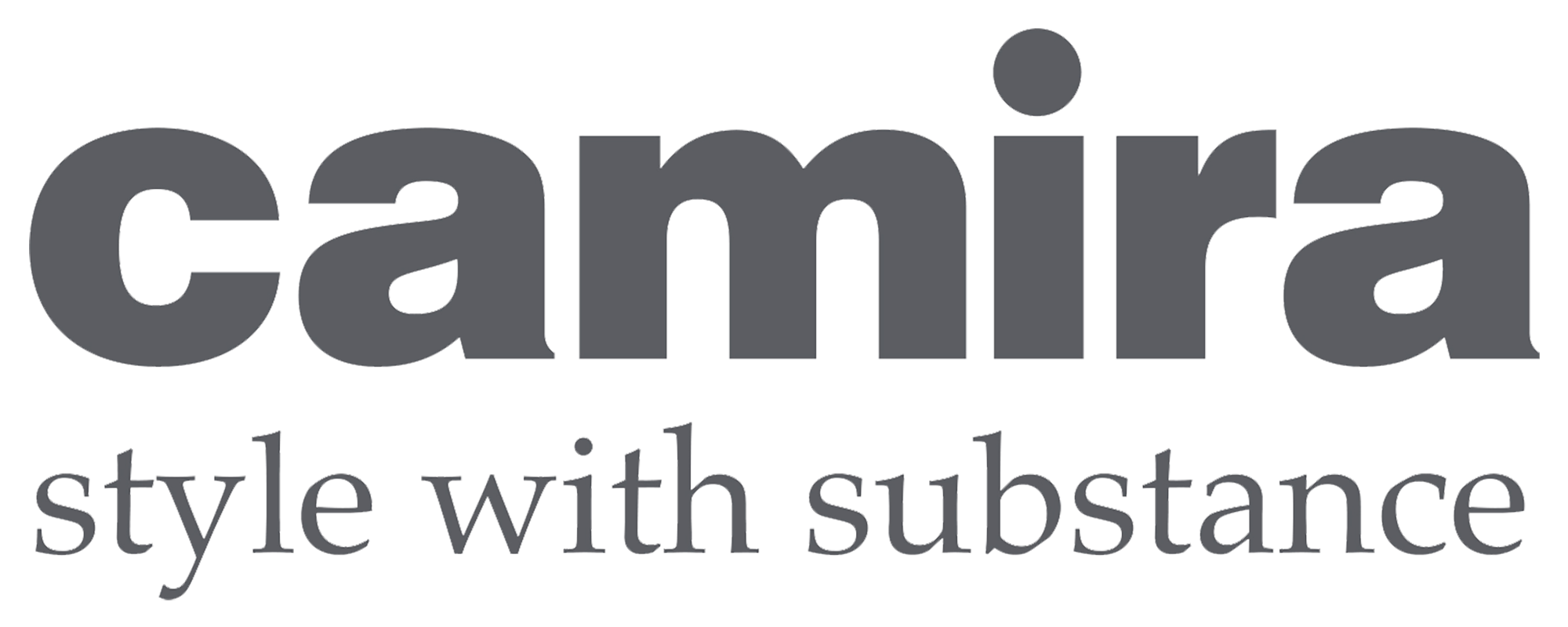 Camira Fabric's design and manufacture commercial and contract textiles.
All About The Office supply office furniture, office supplies, stationery and machinery.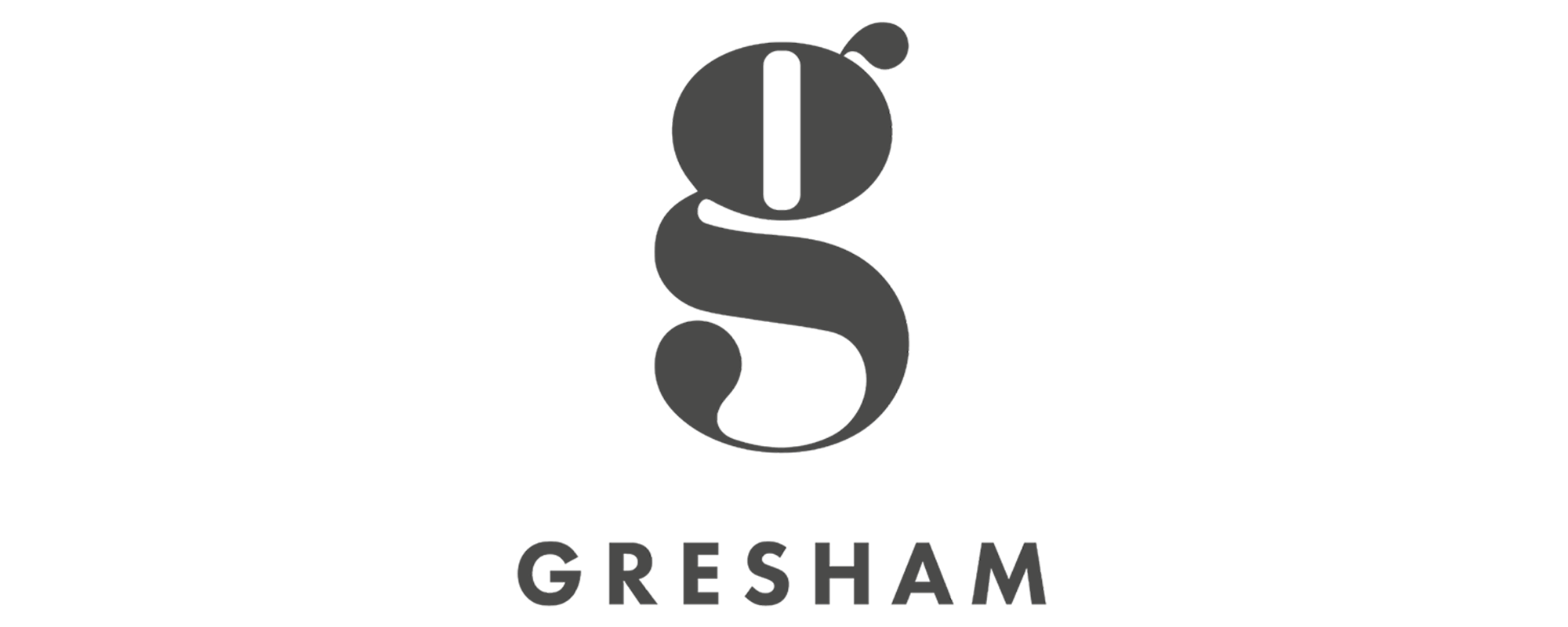 Gresham design and develop furniture that will enhance tomorrow's working practices.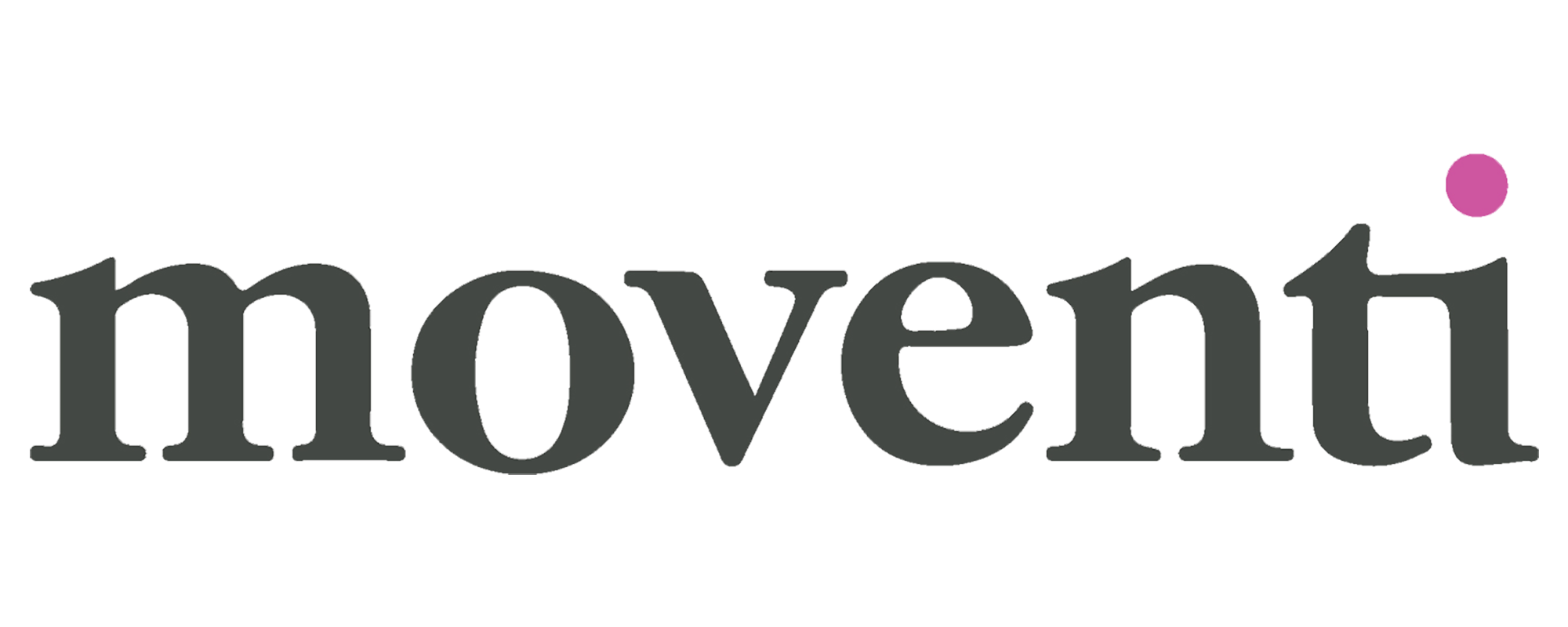 Moventi brings you office furniture that is accomplished in both form and function.