Have you been asked to issue a BIM?
So much can fall under these three words. As the term is so ambiguous, I wanted to provide a run down of what it means to us and how our services can support you.
Here's a run down of how we can support the delivery.
What is BIM and what is it for?
To provide some background, let's get technical for a moment. A construction project is made up of thousands of different products and systems supplied through a range of disciplines. Communication between parties must happen before installation to ensure there are no clashes, and that the specifications proposed are fit for purpose. This communication comes in the form of a Building Information Model (BIM).
So who does what?
A model is issued by each designer and supplier, these are then shared to all teams involved via a Common Data Environment (CDE). A BIM manager will collate all the models and report on any conflicting issues as the project progresses.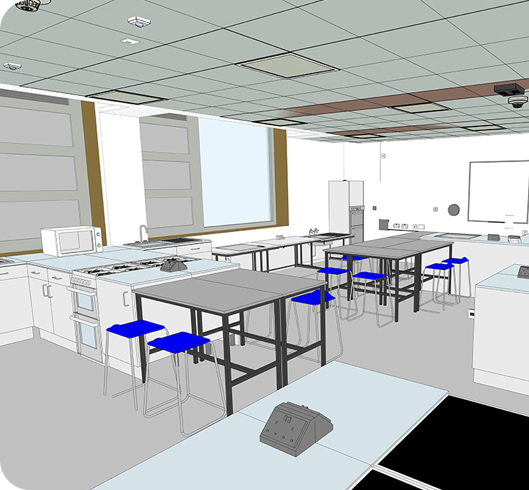 Where can you get a BIM model from?
This is where we come in. From basic to advance, we can be as involved in the project as much as you need us to be. Whether you need some products placing in the correct location, or need us to be part of a wider project. 
Bespoke Revit Family modelling and individual components
Read and translate technical and architectural drawings
Collaboration meetings
Be part of your team
Product placement in a coordinated project
Work within common data environment.
No matter the architectural or interiors product you manufacture, we are able to support with a BIM solution. It doesn't matter if you don't have CAD or Revit Families available as this is something we can model as part of the project.
The process of BIM is the same no matter what product we are working with, and for good reason, as there needs to be a defined process in place so we are all following the same guidelines.
An initial call will enable us to understand your product. Before you know it, we will be specialist in your field with you! With a keen eye for detail and the ability to read and translate technical and architectural drawing, we're able to position your product at industry standard.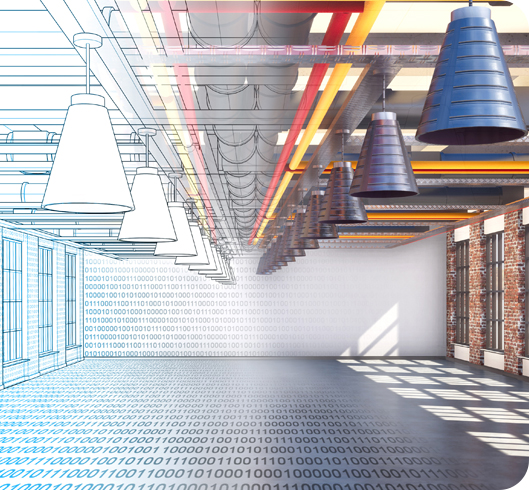 What do we need from you?
Depending on your level of understanding of the BIM process, we are able to take a lead or background role. Our first action is to access the projects BIM execution plan (BEP). This gives us a summary of your BIM requirements and what the overall goal is to achieve by completing a BIM project; data management, clash analysing, etc. Completing a BIM project isn't just a tick box exercise, it needs to have purpose and reasoning. 
Once we have the BEP, we'll need you to tell us about your product and how it is going to be used within the building. Do you have exact architectural drawings and layouts of where they need to be? Do you need us to convert your CADs into Revit? Or are we using a general arrangement drawing and following given rules to place through multiple areas and levels of a building?
Results
As a BIM modeller, the principles of creating a Revit Family can be applied across a multitude of industries. However, the partnerships we build with our clients enabled us to truly understand how their system is manufactured and installed. This understanding is invaluable throughout the process, allowing the ability to effectively communicate any potential issues whilst in the model.
Client is too busy or doesn't have in-house BIM experience
They tell us all about their product and the project
We read their architectural or technical drawings
We use existing products or bespoke model Revit Families
We get the right models from the architect so when we place their product in the correct coordinated position
We issue the Revit model, along with IFC and Naviworks either back to them or upload to a common data environment (CDE)
We can use a multitude of different BIM platforms – whatever the client is using. BIMcollab, Glider BIM, Dalux – or just the usual Naviworks. This assists with clashes and sharing data
Understanding clashes and making changes
BIM Modelling and Collaboration is important for all fit-out products that shape an interior space. From the physical building shell to the finer details that define the space, such as flooring, lighting, and furniture. View our case study from 2020 where we were the appointed BIM modeller and collaborator for a school extension.