The Importance of Lighting Design
Lighting design and space planning share a huge amount of design theory and practical concerns. We are delighted to introduce a guest post by our colleagues at Mount Lighting on the role of lighting design in space planning.
Lighting Design and Space Planning
The influence of light strongly determines the way we perceive and connect with the world around us. Although intangible, the touch of light in its insurmountable natural and artificial forms dictates the ways we live, communicate and interact in our everyday lives.
Understanding the power that light has on our perception of space in any environment is extremely important when turning the spotlight on realising the possibilities of interior spaces. Discover more about the importance of lighting design below.
The importance of lighting design
Effective architectural lighting unlocks the full potential of commercial and residential interiors. To overlook the importance of lighting design is to fail to unlock the full potential of a project.
Lighting adds supplementary dimensions to architecture, and the pronounced effects of a well-thought-out lighting system will transform any space. There are plenty of reasons to refurbish a workspace for businesses, whether it's an expansion to accommodate more staff, an identity rebrand or a complete fit-out to meet new requirements.
To attain this spatial transformation, project managers, architects and designers must utilise a lighting design service. Lighting design considers the function, feeling and format of a space and creates a course of action based on the most effective features for these qualities.
There are many elements to consider—from task lighting to layered general lighting—and all must work in harmony with the interior to maximise the potential of a space.
Why you need to maximise potential with space planning
Space planning organises the space, furniture and functions to co-exist while accommodating the needs of the employees and visitors in the most effective way. Today's offices and commercial environments are forever evolving, and with every year that passes by, new technologies and fads emerge and fade.
Both lighting design and space planning are at the core of any interior design, tying the whole package together. Carefully thought out and placed lighting encourages and supports employee welfare and brings the most out of an environment. Combined with space planning, lighting design can unlock the most aesthetic and functional capabilities of a space.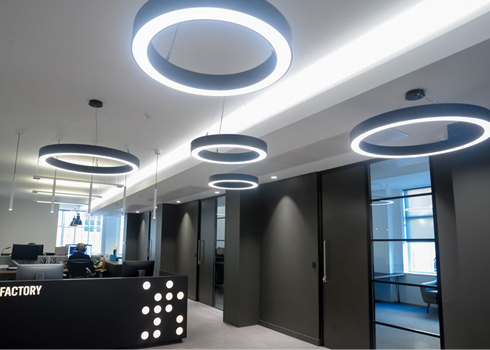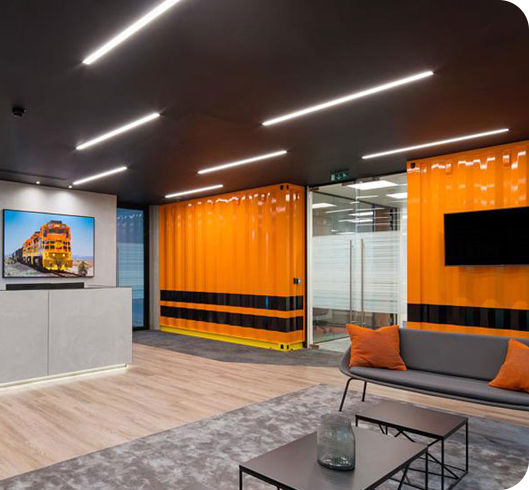 How lighting design amplifies space planning
To create the best results, architects and lighting specialists must understand the people who will operate in a space by listening to their needs and gaining a feel for the ethos of the company and their values. From this starting point, you can plan a space to meet their requirements and then create a lighting design that complements it.
Furniture, functionality and floor mapping are all core elements of space planning. A lighting design service will consider how lighting will embellish and enhance every one of these components.
Thank you
A huge thank you to Mount Lighting for their insight into how lighting can truly bring a space to life. For a lighting design service that will blow all of your visitors and clients away, get in touch with the team at Mount Lighting and get a detailed BIM insight into how they can transform your fit-out. A final thanks to you for reading. For more from our blog, click here.