Photorealistic Rendering for Upholstery Express
Brief
Upholstery Express came to us with a dilemma. While in the final development stages of their new cushion range, they needed to begin work on their marketing material. However, as the product was still in development physical samples of the product were unavailable for photography.
The images needed to represent the high-quality material used on the cushions. With almost 100 variations in the product family, computer-generated imagery was the only sensible option.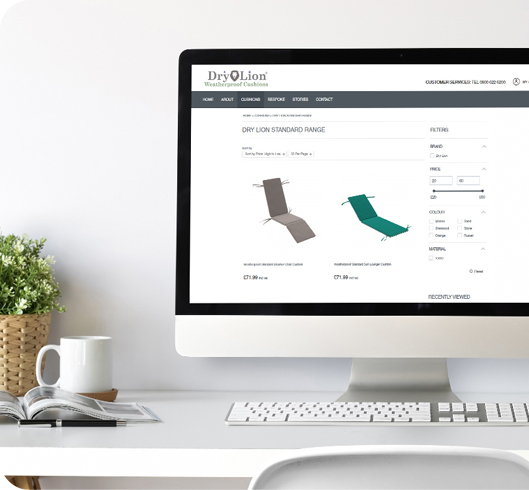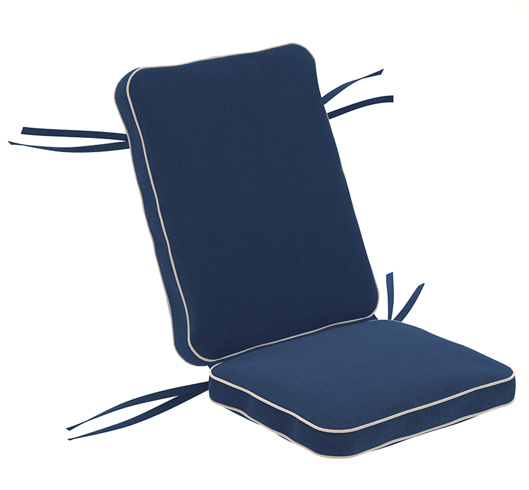 Process
Basic line-drawings, product specifications and rough prototype photography were handed over to our team to translate the design into a photorealistic render. For products like this, details are vitally important to achieving a realistic result. We focused on material texture, natural foam definition and stitching detail – things we knew the end customer would pick up on.
Working with an exterior product was a welcomed challenge for our team, allowing us to explore new techniques to illustrate elements such as waterproof materials.
We were extremely impressed with the quality of the images we received. Minor adjustments were made promptly to ensure we were completely happy with the result. The images are key to selling our product and would happily use Diane Butterworth again and recommend the team to others.
Sheila Maxted
Company Director, Upholstery Express.