Revit Families for Davison Highley
Brief
Davison Highley, a furniture manufacturer I've had the pleasure of working with since 2016, was interested in creating custom Revit Families (and other CAD formats) of their new BEE range. The turnaround was tight due to client restrictions, but we're no strangers to a deadline.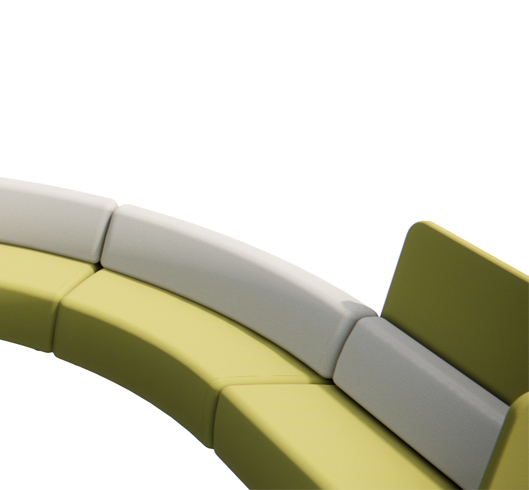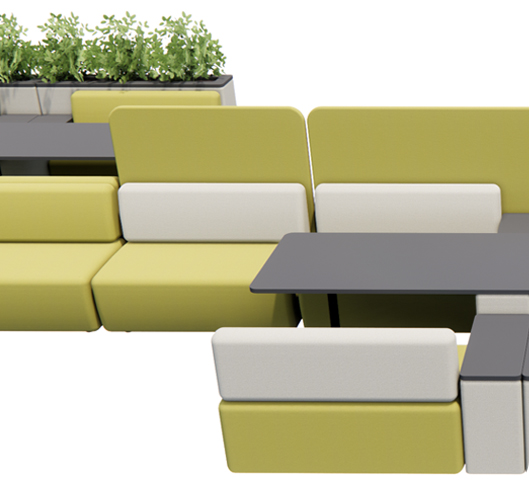 Process
The creative experience in Revit can be quite rigid, so you have to be on your toes and experiment when the brief includes an organic shape that pushes Revit's modelling limitations. When Davison Highley designed the product, their intention was to offer a softer modular range that contrasted existing product collections. When the end-user looks at the product, as within CAD, they'll notice large curves and rounded edges. As such, it was integral that our digital recreation highlighted these features to distinguish the range from others in the market.
As you can see, there was a very large fillet to fit on such a small curve, which created a few head-scratches. Thankfully – I was up for the challenge. After some creative thinking and utilising different modelling techniques in Revit, we had our final version.
Diane Butterworth has been our go-to for the creation of Revit families for our collection of upholstered furniture for a number of years now. We're constantly asking for the limits of software to be pushed and I'm pleased to say they've never disappointed. This project involved a tight deadline and a large range of modular elements which Diane provided to us on time and completely unfazed.
Andy Kirk
Graphic design & Marketing Executive, Davison Highley